Environmentalism as a social movement facilitates concern and action typically centering on the protection of biodiversity, climate change and/or the reduction of carbon emissions. Unfortunately, environmentalism has sometimes proven to be detrimental to people who have had longstanding relationship with the earth and are documented caretakers. According to National Geographic, the world's 370 million indigenous peoples only manage or hold tenure of over 25 percent of the world's land surface and support about 80 percent of the global biodiversity. Not only are resources scarcely afforded to the indigenous, the indigenous are often made more vulnerable by environmentalist ideology. Global examples in the resource rich region of Africa point to the Maasai in Tanzania being evicted from traditional territories in the name of ecotourism; the Sengwr and Ogiek peoples in Kenya displaced for conservation purposes; the Gibe III dam in Ethiopia's Omo River forced the people from their ancestral lands. America's green movement has made significant strides but also presents communities made more vulnerable by environmental idealism, as funds and energy are allocated to green spaces or even as industrial pollution is not mitigated. In one case, rather than clean up a brownfield of high lead content, an entire community was relocated, destroying the important social fabric that existed. Thus, rural and urban communities may experience anxiety and even displacement by environmentalist "commitment" to public welfare.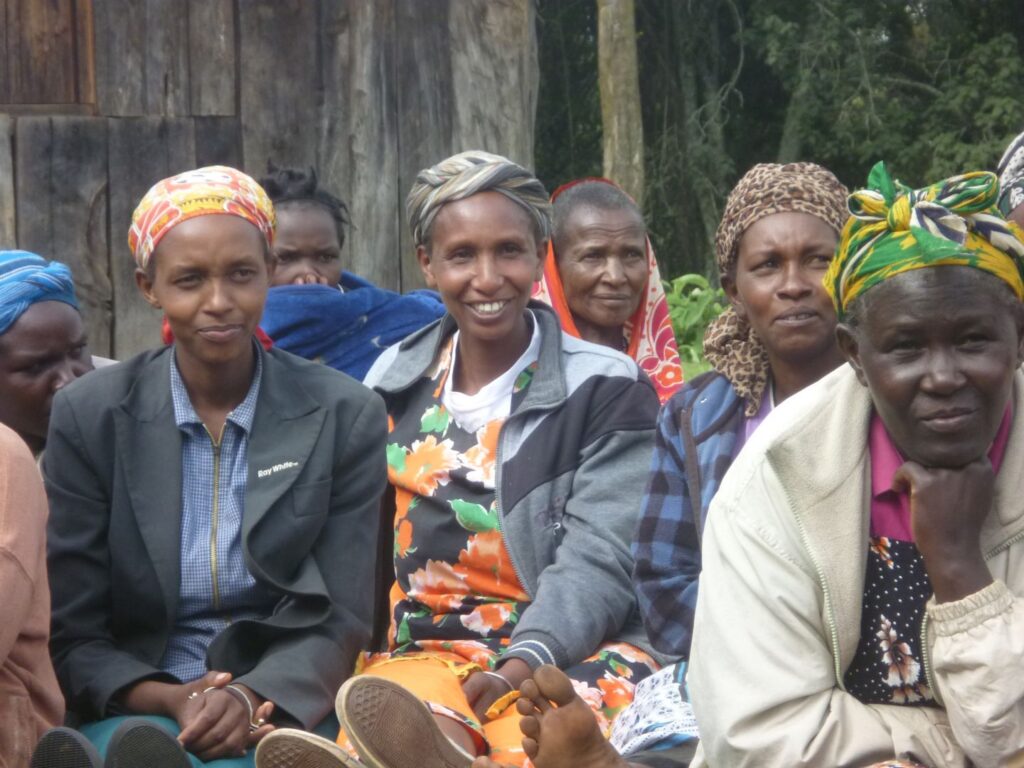 Conservation, once a term reserved for the preservation and efficient use of natural resources, applies now to affordable housing and built environment schemes in urban areas. Eco-gentrification (greening neighborhoods) changes the socio-economic character of community; often attracting wealthier residents to neighborhoods previously challenged by underdevelopment or pollution and increasing land value, sometimes forcing former residents to leave. In conversations about climate change, burdens associated with greenhouse emissions, carbon reduction and climate refuges are situated in the context of historically disenfranchised or vulnerable communities, but with limited resources to confront the industries that most pollute.
Environmentalism has expanded beyond the singular concern of protecting the environment, and approaches are multifaceted. Clearly, it is understood that large scale industrial presence(s) situated most often within vulnerable communities contribute to a variety of pollutants, climate change and the need for environmental preservation. Therefore, initiatives and funding for clean energy should not only engage vulnerable communities but prioritize environmental justice and energy efficiency within vulnerable communities. As protocols exist, funding for energy efficiency is largely directed to industry, leaving traditionally disenfranchised communities to continue to engage in protracted battles for economic viability and growth.
A strategy forward is to broaden the vision for green equity in underserved communities by strengthening community administration of environmental education. "People don't fight for the rights they don't know they have" says Luisa Neubauer. This approach helps to expand environmental advocacy and prioritizes the areas that cause environmental imbalance within communities. The growth of environmentalism in the short and long term should focus not only on building a more sustainable and resilient natural environment, but also social and economic resiliency that are essential for life.
The Renewal of Life Trust continues in advocacy and education approaches to encourage and broaden the application of indigenous approaches to land stewardship.